Welcome to the AllVoices integration guide with Rippling. This document provides step-by-step instructions on how to connect AllVoices to Rippling, allowing for seamless onboarding and offboarding through automated account creation and removal.
Capabilities
The integration between AllVoices and Rippling offers the following capabilities:
Automatic Employee Profile Creation: As soon as a new employee is onboarded in Rippling, an AllVoices employee profile is automatically created.
Automatic Employee Profile Removal: When an employee is offboarded in Rippling, their AllVoices employee profile is automatically removed.
Access Policies Configuration: Set up access policies in Rippling to control who has access to AllVoices and when, ensuring that employees have the tools they need right from the start.
Requirements
A Rippling Workplace Admin account
Admin-level access to an AllVoices account
API access enabled on both AllVoices and Rippling platforms
Integration Setup
Step 1: Access the Rippling App
Log in to your Rippling Workplace Admin account.
Navigate to the App Shop.
Step 2: Locate AllVoices
In the App Shop, search for AllVoices.
Select the AllVoices app to view more details.
Step 3: Connect AllVoices to Rippling
Click the "Connect" button on the AllVoices app page.
Follow the on-screen instructions to authorize the integration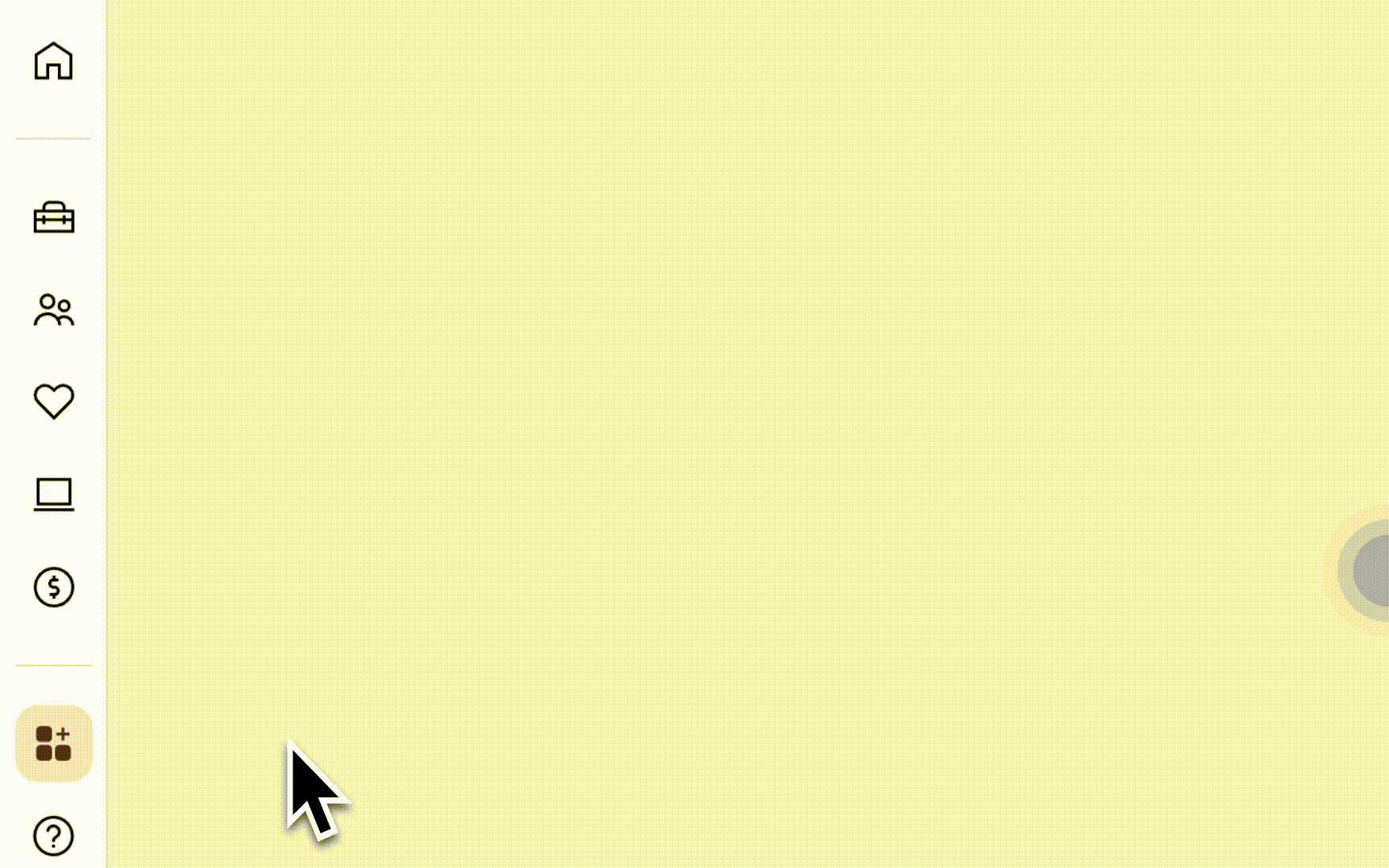 Step 4: Configure Access Policies
After connecting, go to the AllVoices integration settings in Rippling.
Configure your access policies by specifying which users should have an AllVoices account.
Set conditions for account creation and removal based on your company's onboarding and offboarding processes.
Testing the Integration
Test the integration by simulating an onboarding process in Rippling.
Verify that an AllVoices account is created automatically.
Test the offboarding process and check that the corresponding AllVoices account is removed as expected.
Troubleshooting and Support
If you encounter any issues or have questions during the integration setup, please refer to the following resources:
Contact Rippling Support: Visit Rippling's support center to see if there's a problem on their end
Contact Support: For direct assistance, contact our support team through the help center.
Integrating AllVoices with Rippling streamlines your HR processes by automating the account management as employees join and leave your organization. By following this guide, you can ensure that your employees have the necessary tools from day one, with minimal manual intervention.